Hospitalization & Medical Care
Hospitalization for animals that require intensive care is one of the most critical services provided by a 24-hour emergency animal hospital. Every pet owner wants their pets to be healthy and happy, but sickness and accidents happen unexpectedly. In these situations, when your animal is injured or sick, quick medical attention could be critical and mean the difference between a full recovery or, unfortunately, serious injury and possibly death.
Hospitalization is the process of keeping pets admitted to the hospital for an extended period to stabilize, monitor, diagnose, and treat medical conditions. The aim is to allow your beloved pet to heal and recover under the care of a professional team of veterinary doctors and staff who will monitor them around the clock. The veterinary team in the 24-hour emergency animal hospital ensures that the animal receives the utmost care to stabilize, comfort, and provide support during this challenging period.
Medical care is an essential part of the hospitalization process. It involves diagnostics, medical management, and treatment of your pet's health problems. The medical team in the 24-hour emergency animal hospital specializes in diagnosing and treating many critical illnesses and injuries that may require urgent care like acute gastrointestinal diseases, bladder obstruction, severe allergies, seizures, and severe respiratory distress, to name a few.
Medical care for sick or injured pets may involve multiple procedures and therapies like intravenous fluids therapy, electrocardiography, medical pain management, respiratory support, blood transfusions, and many more, depending on your pet's diagnosis. The veterinary team will ensure that medications are administered at the right time, and the patient is examined regularly to assess the efficacy of the treatment plan, change where necessary.
The hospitalization process does not end once the animal is discharged from the hospital. The team will set a follow-up appointment to determine the effectiveness of the previous treatment plan, adjust where necessary, and ensure your pet regains its vitality. The recovery process is vital to ensure your pet stays healthy and free from any incident.
In conclusion, hospitalization and medical care are essential services that 24-hour emergency animal hospitals provide to support and save the lives of sick or injured animals. It is a highly specialized process that involves skilled veterinary professionals, advanced medical equipment, and resources to provide the best care possible. Emergency animal hospitals ensure sick and injured animals receive the utmost attention by providing round the clock monitoring, care, and disease management to get them back on their feet. When the unexpected happens, it is comforting to know that emergency veterinary services are just a phone call away.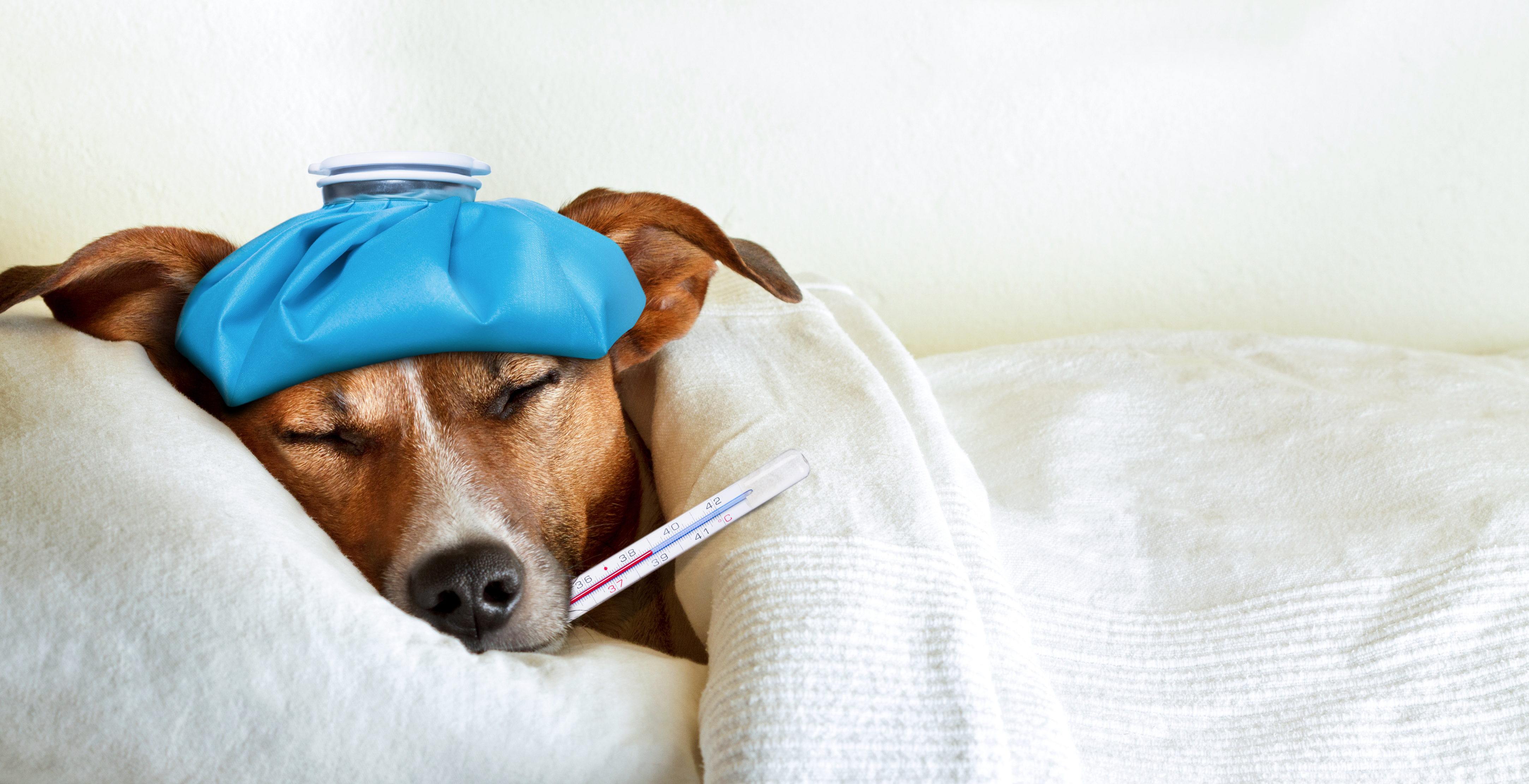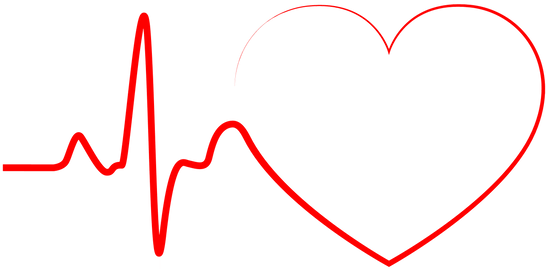 Excellence in Emergency Pet Health is both our mission and our passion
24/7 service.  As a 24-hour emergency animal hospital we never close
St Francis Emergency Animal Hospital
6602 Pines Boulevard
Pembroke Pines
Florida 33024