On-Site Laboratory Diagnostics
When it comes to the health and well-being of our furry friends, time is of the essence. This is why having access to on-site laboratory diagnostics is so important – it can mean the difference between life and death for an animal in need of urgent medical attention. At our 24-hour emergency animal hospital, we understand the importance of timely and accurate diagnostic testing, and we are proud to offer an extensive range of on-site laboratory services to support the emergency and critical care needs of our patients.
One of the most significant benefits of having on-site laboratory diagnostics is speed. In an emergency situation, waiting for test results from a remote lab can be both time-consuming and frustrating. Our in-house lab can provide results almost instantly, allowing us to make fast and accurate diagnoses and begin treatment right away. With access to state-of-the-art equipment and experienced technicians, we are able to perform a comprehensive range of tests, including blood chemistry analyses, complete blood counts, urinalysis, and more.
Another advantage of on-site diagnostics is that it eliminates the need for our patients to undergo multiple trips to different facilities for testing and follow-up appointments. With everything located under one roof, we can provide more efficient and streamlined care, resulting in a better experience for both pets and their owners.
In addition to being convenient and efficient, on-site laboratory services also offer increased accuracy and precision. This is because samples are handled and tested in-house, reducing the risk of errors or misinterpretations that can occur during specimen transport or processing. By performing tests ourselves, we can ensure the most accurate and reliable results possible, leading to better and more effective treatment options for our patients.
When you bring your pet to our animal hospital, you can rest assured that they will receive the highest quality of care, including cutting-edge diagnostic testing. Our experienced veterinarians and staff are dedicated to providing the best possible care for our furry patients, and we are committed to staying at the forefront of veterinary medicine through ongoing training and education.
In conclusion, on-site laboratory diagnostics play a critical role in the emergency and critical care of our furry friends. By providing timely, accurate, and comprehensive diagnostic testing, our 24-hour animal hospital can ensure that your pet receives the best possible care when they need it most. If you have any questions or concerns about our laboratory services or would like to schedule an appointment, please don't hesitate to give us a call. We are always here to help, no matter the time of day or night.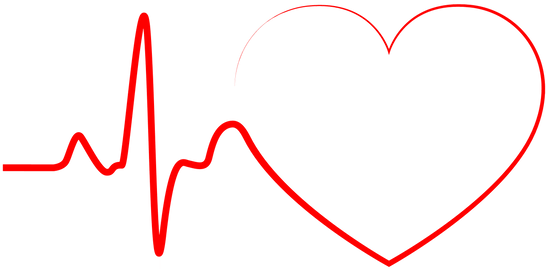 Excellence in Emergency Pet Health is both our mission and our passion
24/7 service.  As a 24-hour emergency animal hospital we never close
St Francis Emergency Animal Hospital
6602 Pines Boulevard
Pembroke Pines
Florida 33024