Professional Medical Services
As dedicated pet owners, we all know that our furry friends can get sick or injured unexpectedly, requiring immediate care and attention. That's where we come in. Our 24-hour emergency animal hospital offers a comprehensive range of services specifically designed to provide your pet with the best possible care in urgent situations.
At our animal hospital, we understand that every pet is unique and requires individualized treatment to ensure their safety and well-being. That's why we offer a wide array of emergency services, each one tailored to meet the specific needs of your pet.
Our first priority is to provide immediate medical assistance to your furry family member in their time of need. Our team of skilled professionals is available around the clock to provide top-notch medical care to your pet, no matter what time of day or night.
Our services include:
Emergency Medical Services:
We understand that emergencies can happen at any time, so our emergency medical services are available 24/7. From broken bones to severe allergic reactions, our clinic is equipped to handle any emergency that comes our way.
Hospitalization And Medical Care:
In some cases, pets may require more intensive care and monitoring than what is possible in the home environment. Our hospitalization services provide your pet with a comfortable and safe place to stay while receiving the necessary medical care to help them recover.
General Anesthesia And Surgery:
In some cases, surgical intervention may be necessary to address a pet's condition. We offer comprehensive surgical services, including general anesthesia, to ensure your pet's comfort and safety during the procedure.
On-Site Laboratory Diagnostics:
Our on-site laboratory allows us to perform quick and accurate diagnostic tests, which can help us identify the cause of your pet's health issue. This not only allows us to provide prompt treatment but also helps to reduce the stress your pet may feel from multiple vet visits.
Digital Radiography:
Our state-of-the-art digital radiography technology allows us to quickly and accurately diagnose and treat a variety of conditions affecting your pet's health.
Oxygen Therapy:
Oxygen therapy is a critical medical treatment that plays a vital role in the well-being of animals experiencing severe respiratory distress. Supplementing oxygen levels in the body effectively addresses low oxygen levels, which can lead to dangerous medical conditions.

IV Fluid Therapy:
In cases where your pet is dehydrated or suffering from an electrolyte imbalance, IV fluid therapy can quickly help to replenish lost fluids and nutrients. This treatment can be particularly effective in emergency situations when your pet's condition may rapidly deteriorate.
Nebulization Therapy:
Nebulization therapy is a specialized form of treatment that can be used to deliver medication directly to your pet's lungs. This treatment can be especially useful in treating respiratory issues such as asthma or bronchitis.
At our animal hospital, we strive to provide the best possible care for your pet in their time of need. Our experienced team of animal care professionals is dedicated to ensuring that your pet receives prompt, effective care and treatment. If your furry friend requires emergency care, don't hesitate to contact us at any time – we're always here to help.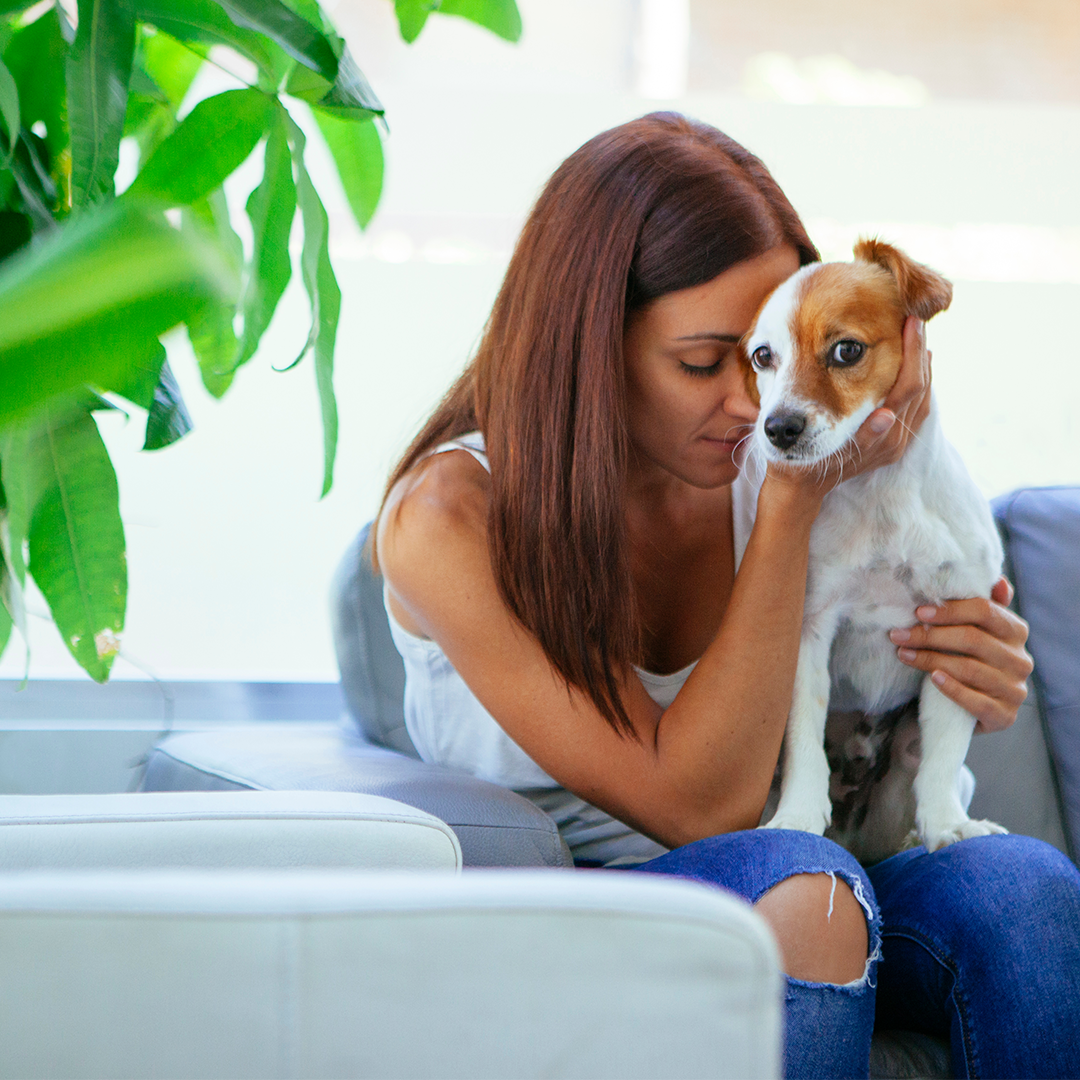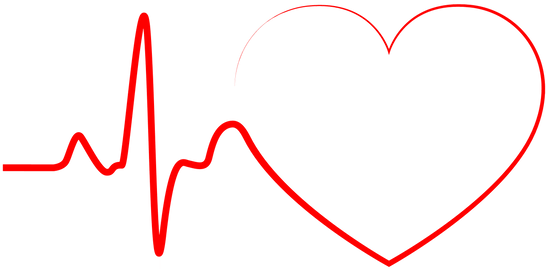 Excellence in Emergency Pet Health is both our mission and our passion
24/7 service.  As a 24-hour emergency animal hospital we never close
St Francis Emergency Animal Hospital
6602 Pines Boulevard
Pembroke Pines
Florida 33024